Contact Us
Phone:

+0086-0763-6888555

+00

86-0763-6888666

Fax:

+0086-0763-6888777

ZIP Code:

511540

Site:

www.gdzolong.com

Email:

gdzolong@163.com

Address:

NO.A1.Xiongxing industrial Zone. Gaoxing Area.Qingyuan City.Guangdong Province.China
| | |
| --- | --- |
| | You are here:Home > Service Support |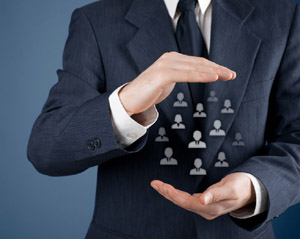 Customer service
Adhere to the customer service as the center, continuously provide exceed customer expectations of products and one-stop service, do customers forever partners, this is we have always insisted on and advocated by the service concept. We stand in the position of customer, pay attention to customers, continuously improve our service system and related process, maximize meet customer needs.
Our rule of five services:
1, the customer first forever;
2, customer satisfaction is our work standards;
3, courtesy, with all my heart;
4, price, quality first;
5, overall coordination, to ensure fast. Our "five heart" service standards:
1, sincerely, sincerely treat customers;
2, close - standing in customer perspective, heart in heart;
3, careful, thoughtful, don't miss a question, don't pass a details;
4, patience, patience all the time, in the process of service asked not vexed, can answer;
5, rest assured - service results, let the customer trust.

Unified national service special line
We set up a unified national customer service special line: fast to accept the customer's business consulting, ordering goods, complaints, Suggestions, etc. Also can send mail advisory E-mail: gdzolong@163.com you for consulting, advertising materials industry will be reply in 48 hours.