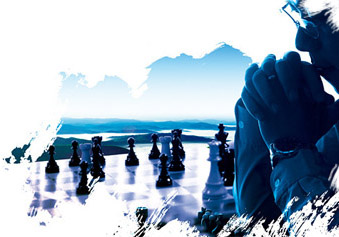 Vision: to focus on the spirit of professional casting brand, to achieve self-transcendence creative thinking, by the social responsibility of achievement enterprise in one hundred.

Enterprise target: to do fine and stronger, remind customers the first time in need of us.

Enterprise purpose: the quality and cost of today, tomorrow's market and benefit.

Business philosophy: integrity win-win and common development with customers, employees.
Mechanism of choose and employ persons: people-oriented, of men and grow up with the staff and the zhaolong.

Enterprise style: quick sharp, rigorous practical.

Quality policy: quality first, continuous improvement, the pursuit of excellence.

Mission: to take the market as the guidance, take development as the core, quality as guarantee, become a professional PVC foam board production pilot.

Environment policy: insist on clean production, building a green enterprise.

Health and safety policy: health and safety, prevention of science, abide by the laws and regulations, continuous improvement.